Aelicure Pharma was started in 2013 and now is recognised as one of the High-Ranking Nutraceutical Company in India.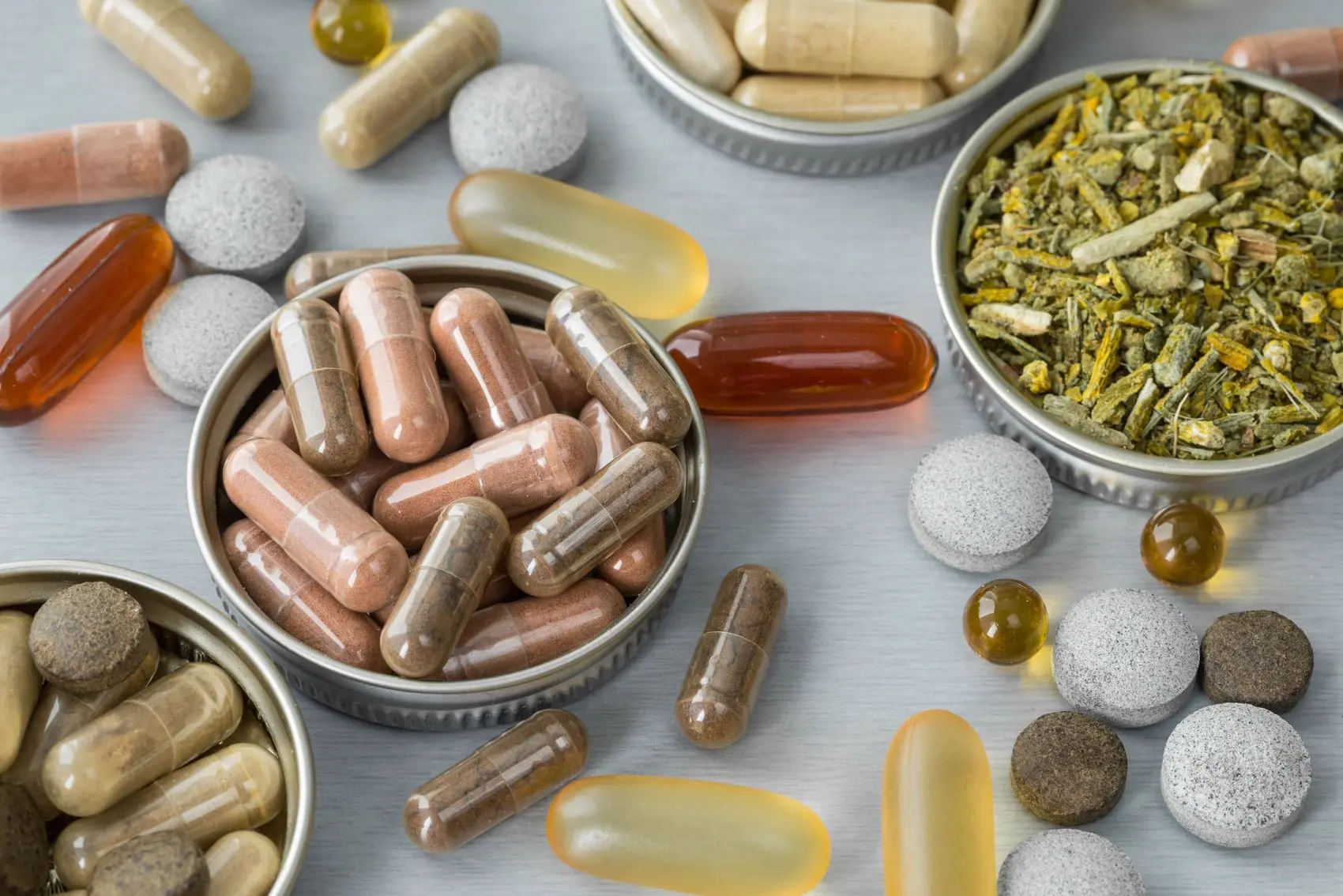 Established in 2013
Aelicure Pharma
Aelicure Pharma is a Nutraceutical Manufacturing Company engaged in development and manufacturing of Quality finished products for Domestic and International Markets.
We are Manufacturing Best Quality Products with dedication and Committed Schedule Delivery.
So, Our Customers can compete their competitors easily in Market.
Contract Manufacturing
Product Development
Product Formulation
Private Label Manufacturing
Third Party Manufacturing
We work through every aspect right from Planning & Research to Final Production